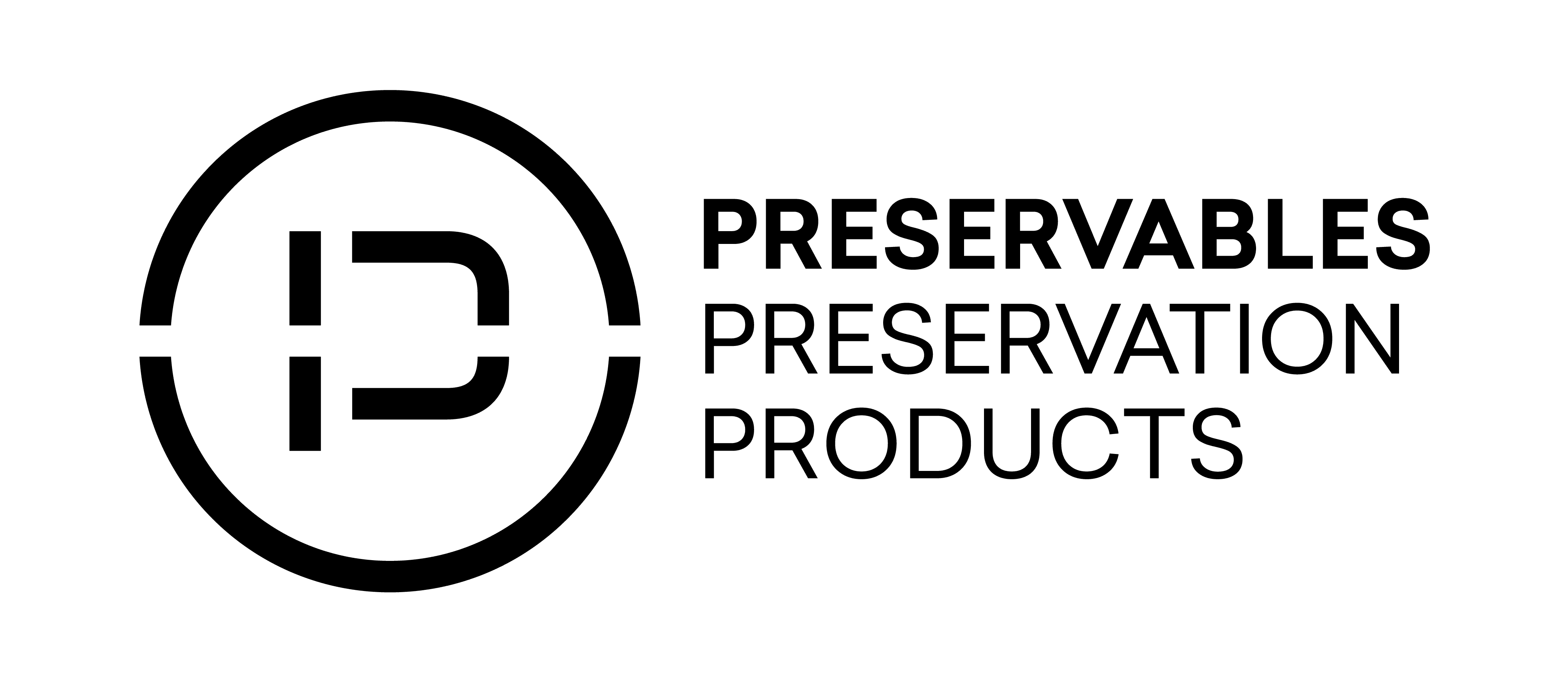 Filler cushion - 40 x 60cm
The Filler is made of cotton and filled with moisture-resistant polystyrene beads for optimum protection of the object during transport or storage.

Make a choice under the table from a filling degree of 40% or 60%.
More Information

| | |
| --- | --- |
| Dimensions | 40 x 60cm |
| Delivery time | Upon request |
| Supplier | PreservAbles Preservation Products |
| Color | White |
More Information
The Filler is used during storage and transport of valuable objects.
The Filler molds itself to the product. The weight of the object gives the cushion a protective function around the object and is made of a high-quality fabric made of unbleached cotton. The filling is made of polystyrene granules.
It is possible to wash the Filler. Remember that the granules absorb water, so allow the product to dry sufficiently. A simple but effective alternative to keep the Filler clean is a pillowcase or cloth around the Filler.
When using a Filler during transport, it is important to lock the filler on four sides. The ideal solution for this is the Filler in combination with the 3D Tikkel agent. The cushion fits perfectly in the box in terms of dimensions, so that the granules hardly move or hardly move due to vibrations and the object is optimally protected.
Technical Information

| | |
| --- | --- |
| Dimensions | 40 x 60cm |
| Delivery time | Upon request |
| Supplier | PreservAbles Preservation Products |
| Color | White |